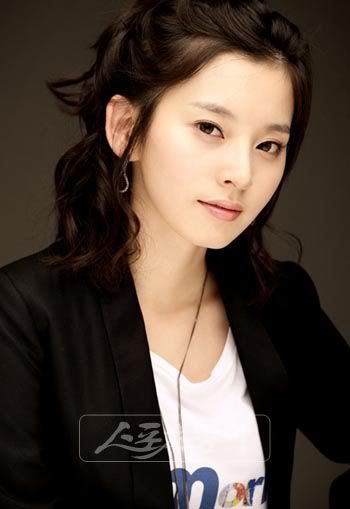 A young South Korean actress has been found dead at her home in southern Seoul in what appears to be a suicide, Yonhap News Agency reported Tuesday, quoting a police source.

The body of Woo Seung-yeon, who played a supporting role in several films and worked as a model, was discovered by her live-in friend, police said, noting she appeared to have hanged herself. The 26-year-old actress left an alleged suicide note, saying "I love my family. I'm so sorry to leave early."


A family member said on the 28th that she had recently received treatment at a hospital for her depression, but "she couldn't handle the pain and made an extreme decision." The relative requested that the deceased be allowed to rest in peace, given the current turmoil of scandals and accidents within the entertainment industry.
Woo's family members and friends told police investigators that she has been under severe stress after recently failing to pass auditions for new roles.

Celebrity suicides are on the rise in South Korea, which witnessed suicides of top movie actress Choi Jin-sil, young TV actress Jang Ja-yeon and actor Ahn Jae-hwan over the past year.

Woo Seung-yeon got her start as an internet
uljjang
, after which she began to model, and then branched out into acting in the movie
Herb
and the mobile sitcom Yap. Her most recent role was with
Hwang Jung-min
in the film
Private Eye
[그림자 살인], which was released on April 2.


Source: koreatimes.co.kr